Sorry, could not find the show requested.
Shows
> Fresh Meat (2011)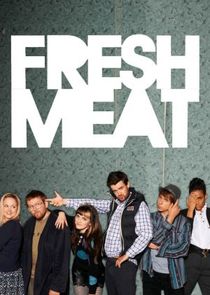 Fresh Meat (2011)
4 seasons No reviews yet

All episodes have aired. Show has ended.
A comedy drama series about the hilarious and painful truths of being a student. The latest creation from Sam Bain and Jesse Armstrong, Fresh Meat follows a group of six students about to embark on the most exciting period of their lives so far - university.
Sign in to add to your Watchlist
---